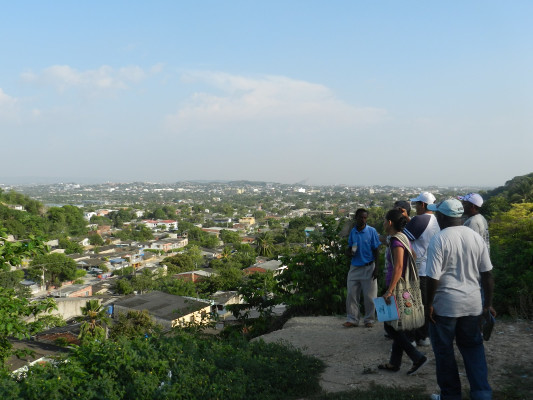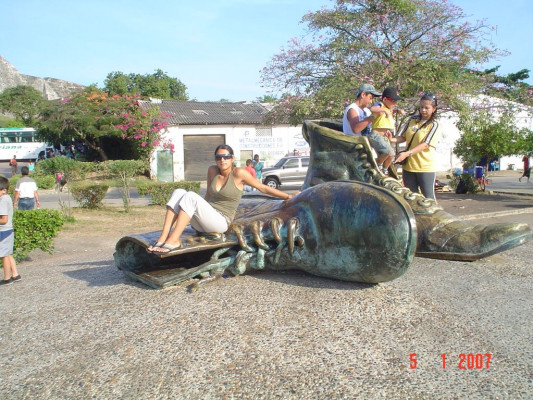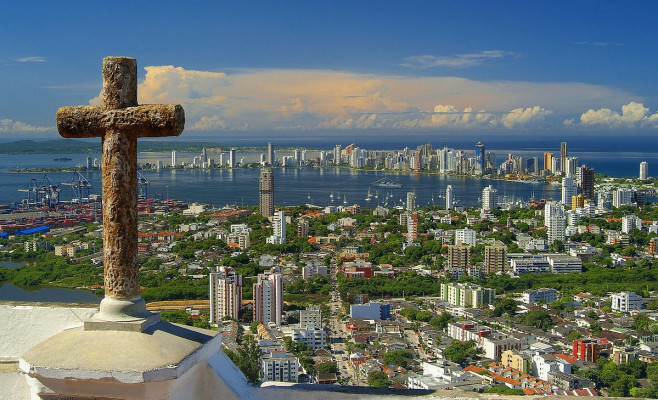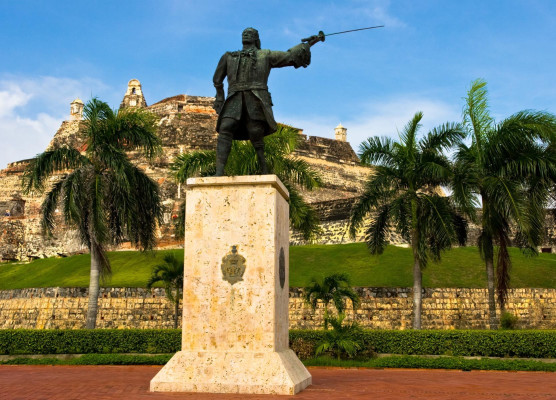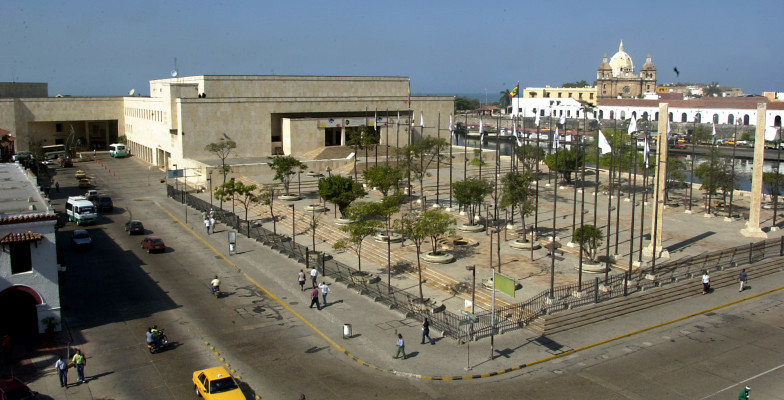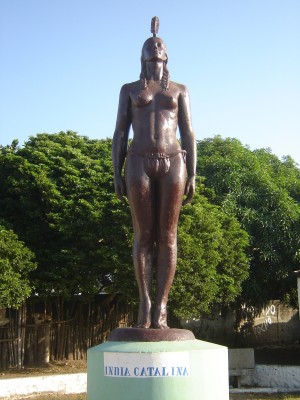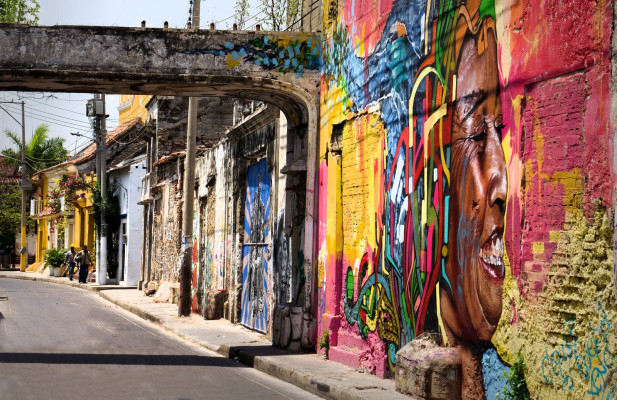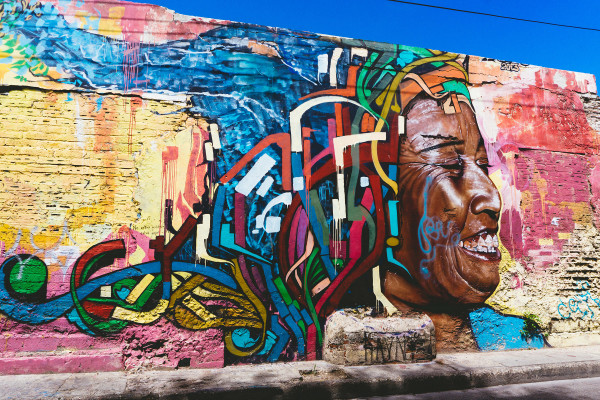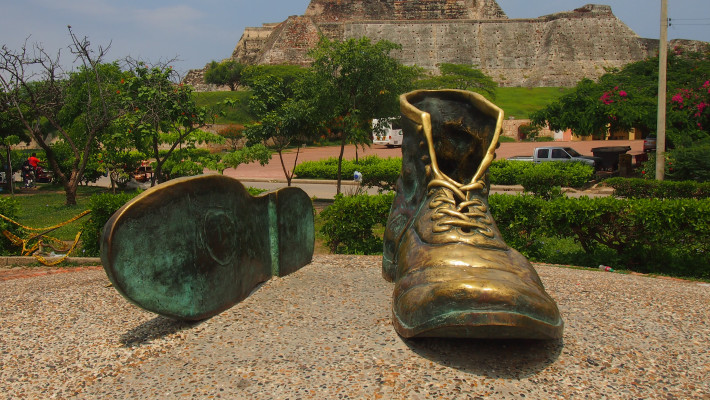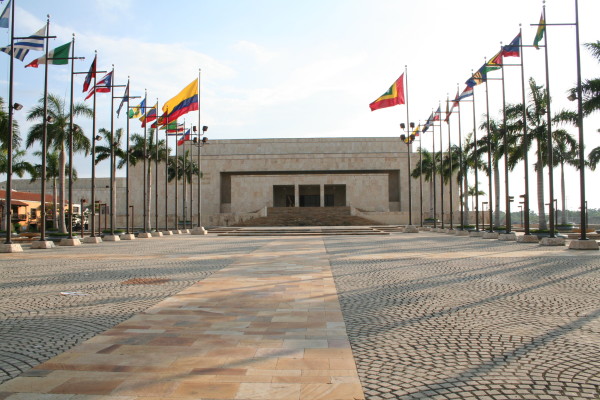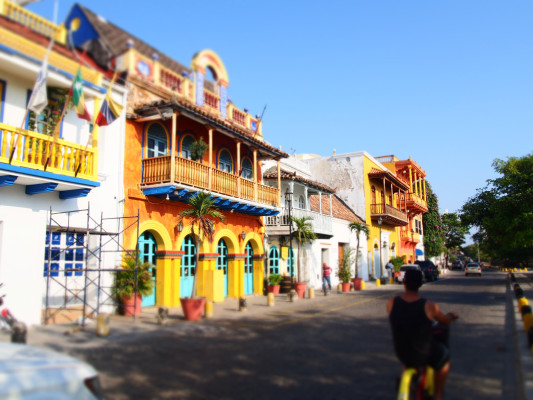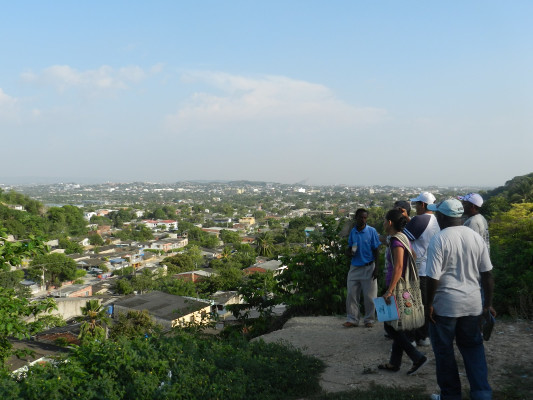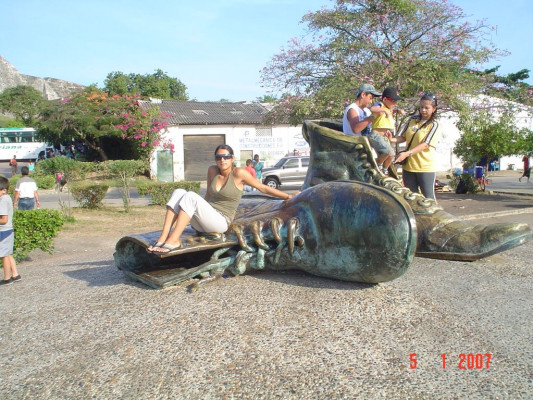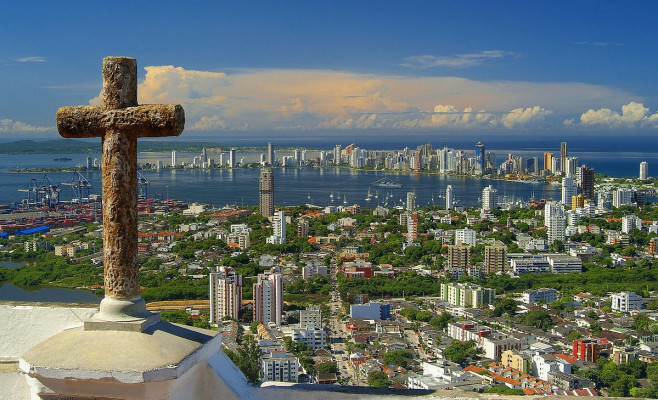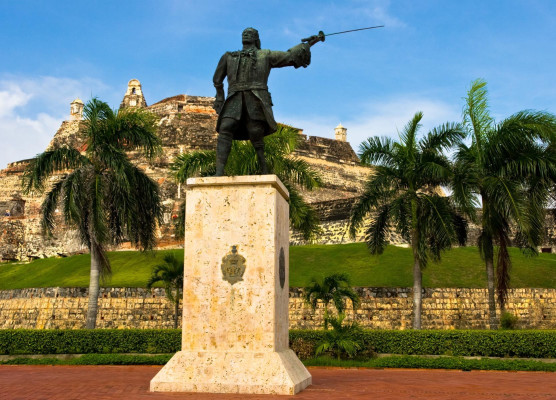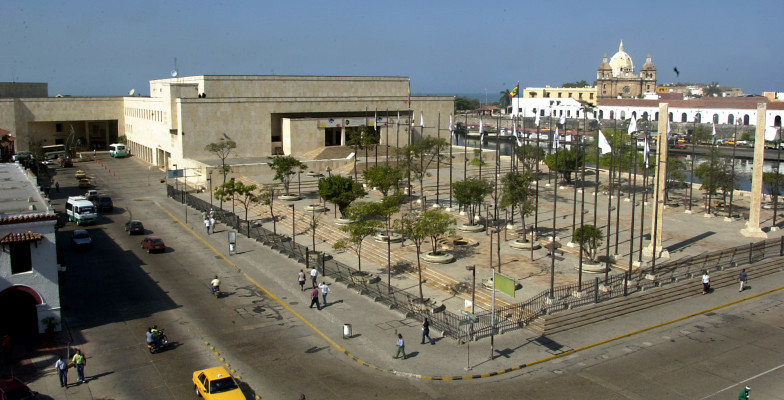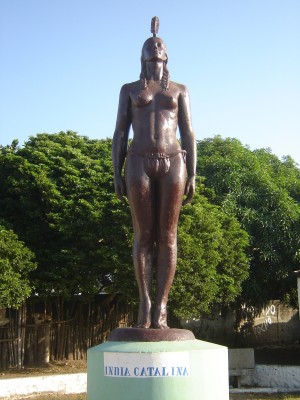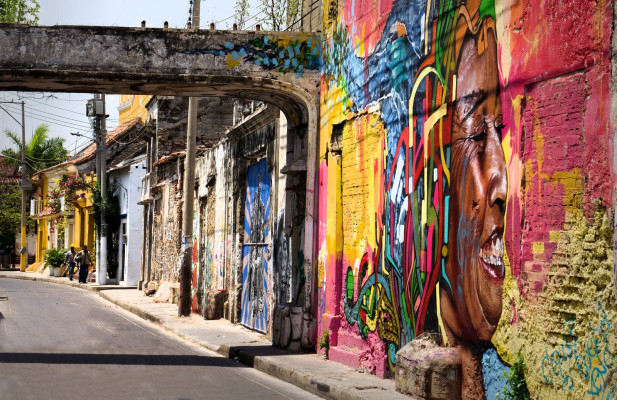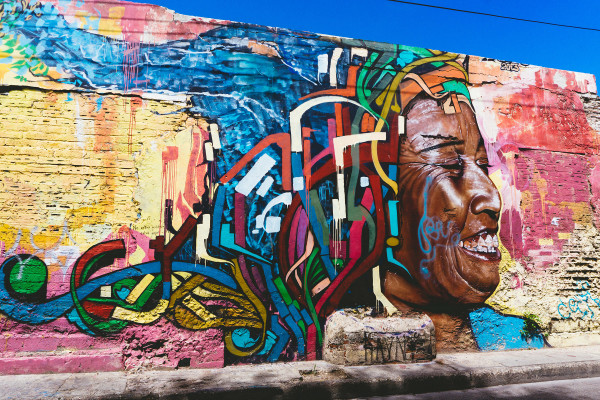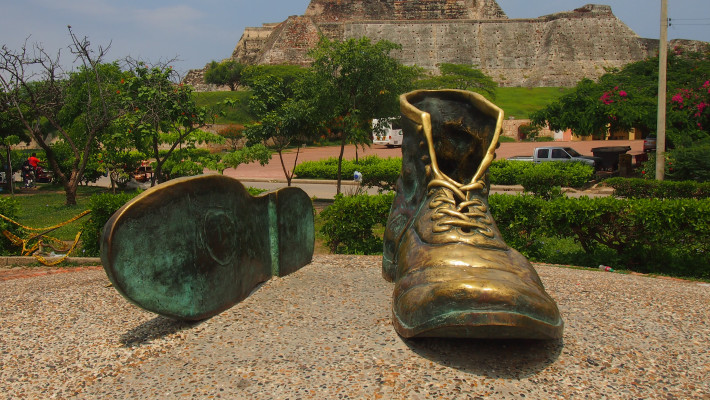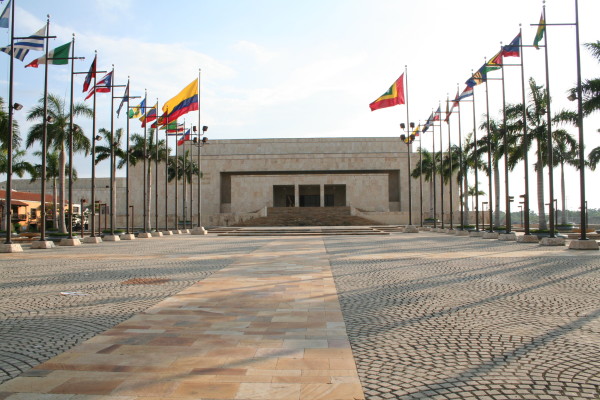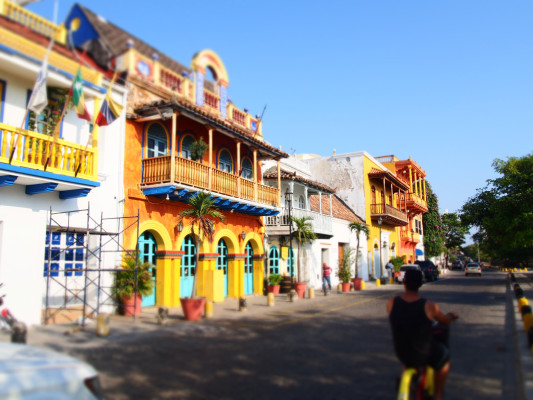 Cartagena private city tour
Conoce los sitios mas representativos de Cartagena en este city tour con transporte privado
Precios:
👨‍💼adults:

USD$59

Per Person
🙇‍♂️ Niños: from USD

$0

Per Person
👼 Infantes: from USD

$0

Per Person
Or Book Online Bellow
---
---
In this tour through the heroic city we will visit the most representative sites; 1. Convention Center; is one of the most important in South America, where there are congresses, music shows, theater, weddings and the most significant events in the country. 2. Gethsemane; is the neighborhood where the independence movement of Cartagena was born. It is also a bohemian and traditional place that welcomes hundreds of tourists every day. 3. Zapatos Viejos; is a monument dedicated to one of the greatest poets Cartageneros "Luis Carlos Lopez", known for his famous work "A Mi Ciudad Nativa". 4. Cerro de la Popa; is the best place to appreciate the beauty of the city, this has a great historical value, was used as a barracks during independence. 5. Castillo San Felipe; is considered one of the 7 wonders of Colombia, for the history that preserves, because it is the great fort built by the Spanish empire to protect its riches, the castle suffered and resisted frequent attacks by the English and French army. 6. India Catalina; a monument that pays tribute to the Indians of the Caribbean who lived in the territory before the arrival of the Spaniards. 7. Vaults They had a military use during the Colony and in the Independence served of jail, nowadays after a restoration, they are used like Craft Shops.
Hotel Pick-up
Ground Transportation
Drinks
Taxes
Tickets
Tour Guide
When requesting a reservation, the user accepts the cancellation policy detailed below.
For confirmed reservations:
A refund of 100% of the price paid at the time of booking will be made if you cancel up to 7 DAYS in advance of the reserved day.
A refund of 85% of the price paid at the time of booking will be made if canceled up to 3 DAYS before the reserved day.
No refund will be made if canceled less than 72 hours before the reserved day.
RECOMMENDATIONS
Comfortable clothes
Sunscreen
Physical requirement of 7-80 years
OBSERVATIONS
From 1 to 3 Pax Automóvil
From 4 to 7 Pax Van
From 8 to 12 Pax Micro
From 13 to 23 Buseta
24+ Bus