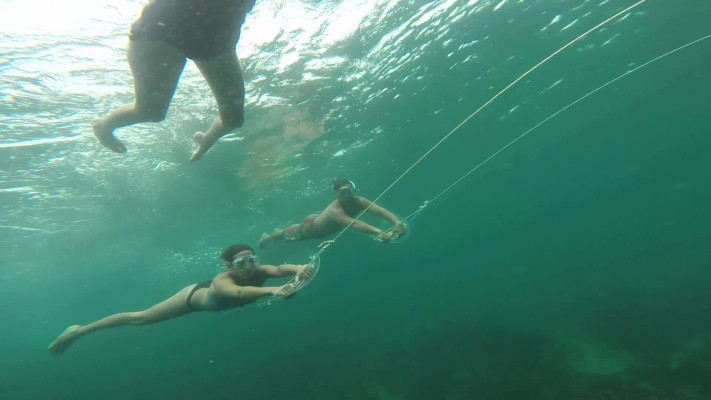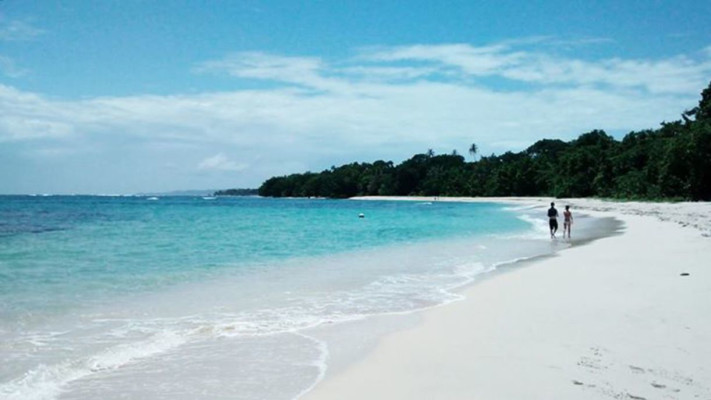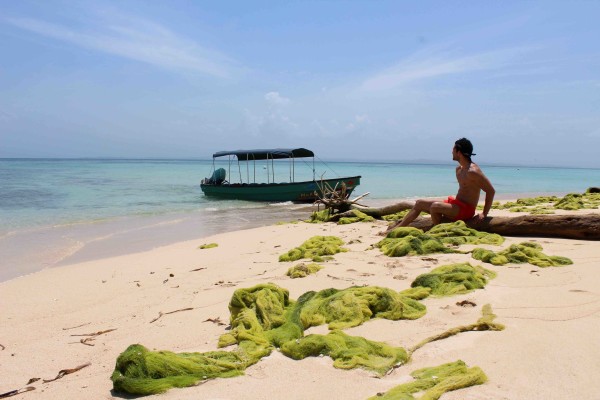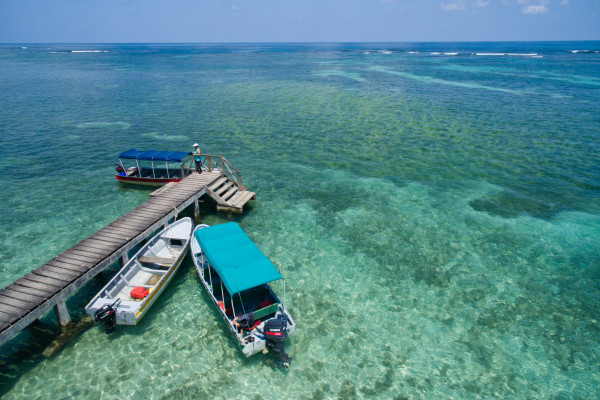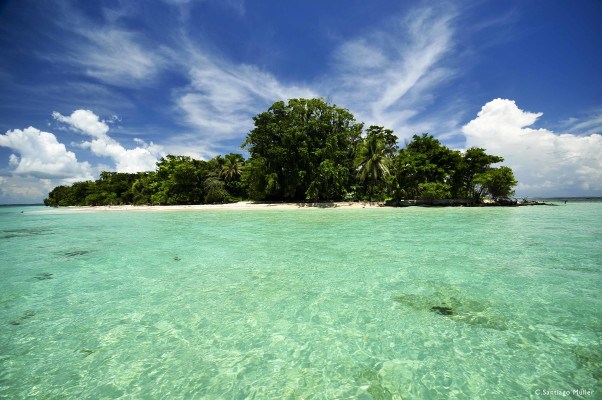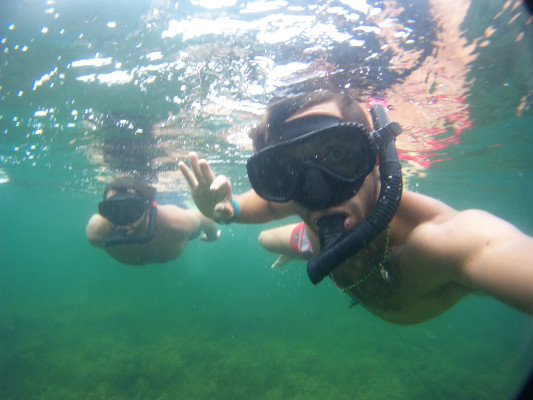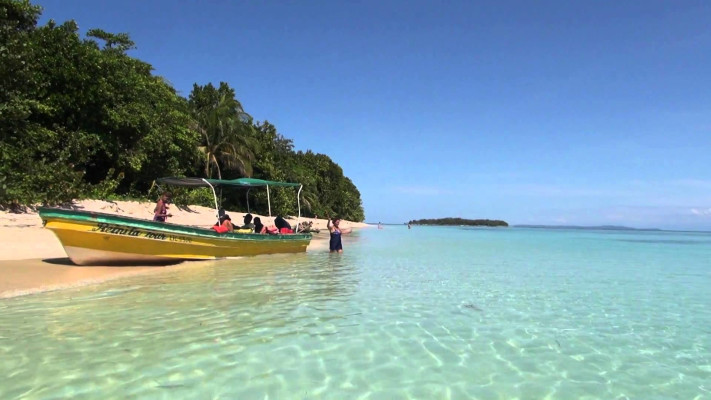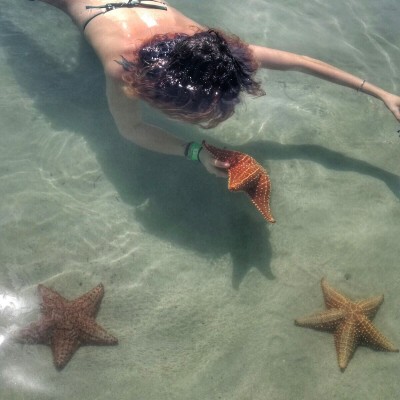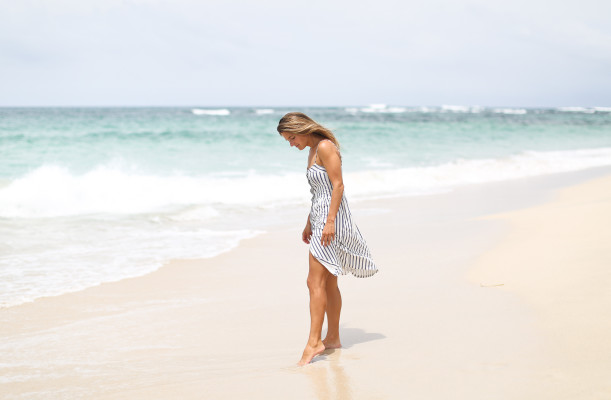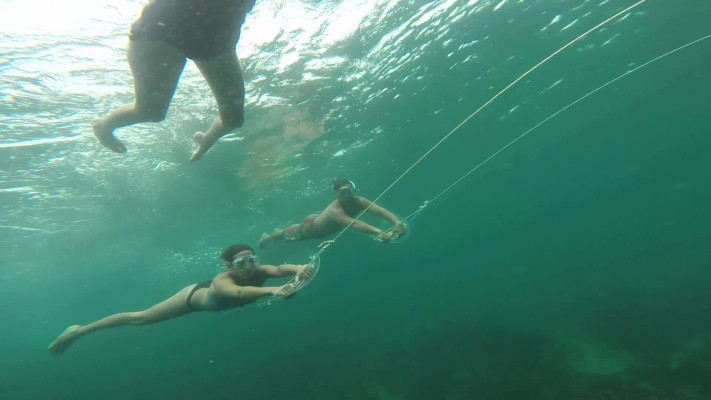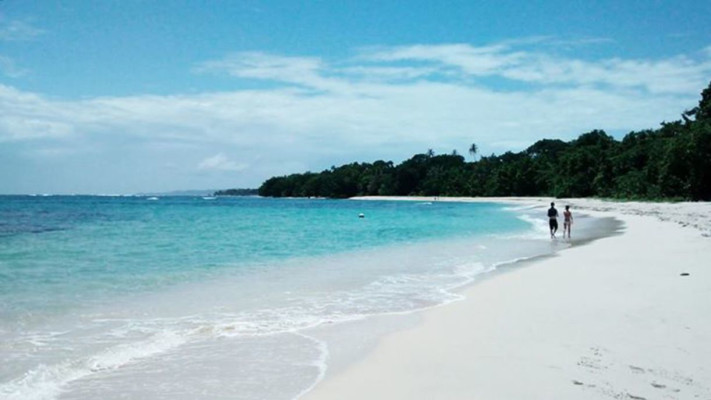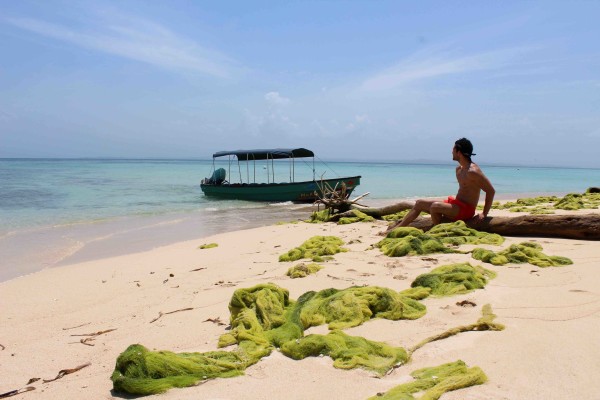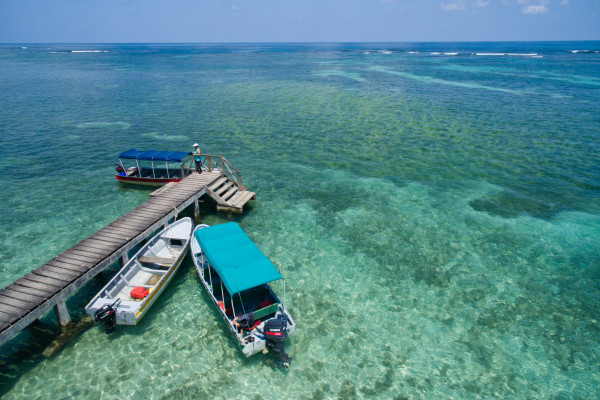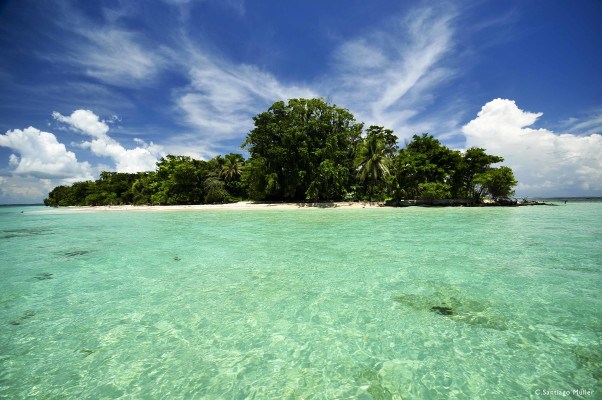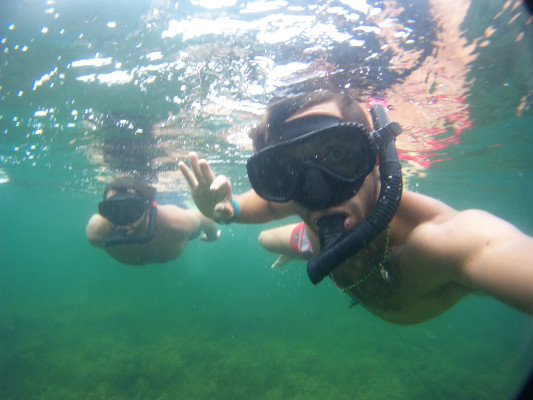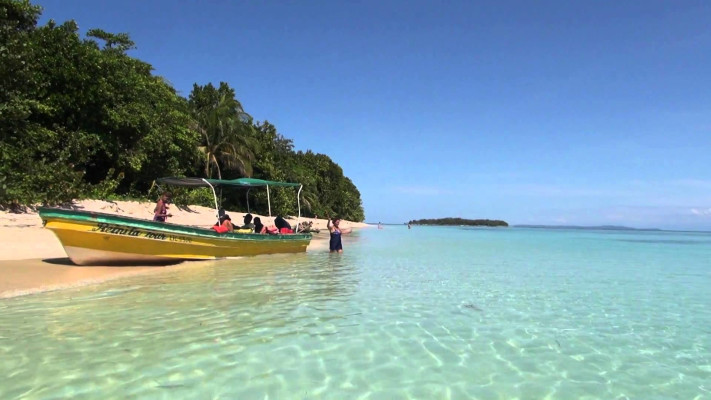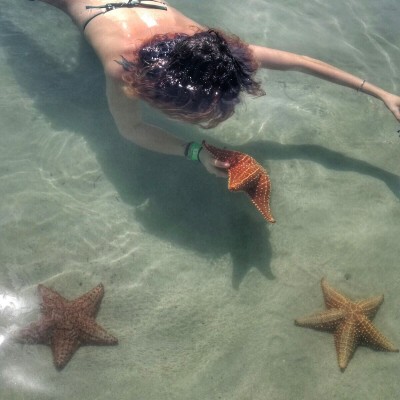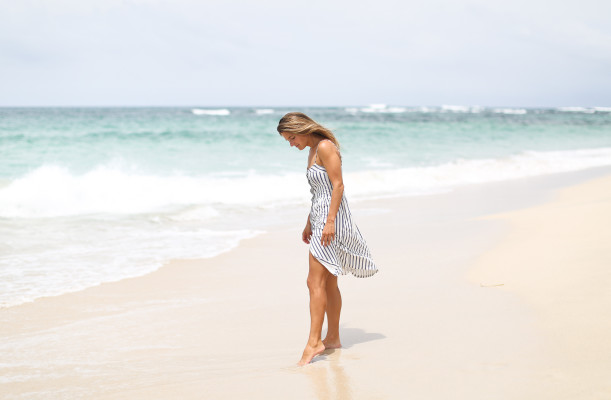 Full day to Cayo Zapatilla in Bocas del Toro
En este tour, tenemos. La oportunidad de deleitarnos con el más bello paisaje del Archipiélago de Bocas del Toro.
Precios:
👨‍💼adults

De 1 a 2 Adultos:

USD$45

Per Person
De 2 a 4 Adultos:

USD$45

Per Person

🙇‍♂️ Niños: from USD

$45

Per Person
👼 Infantes: from USD

$0

Per Person
Or Book Online Bellow
---
---
We leave our hotels at about 9:45 am in one of our comfortable outboard motor boats and head first to our first stop in Bahia de Los Delfines, in this journey of about 30 minutes we can admire Of the beautiful Caribbean architecture of Isla Colon.
When arriving at Bahía Delfines, located in the area of Boca Torito, we will have an 85% chance to see the playful dolphin's bottlenose. There we enjoy a large colony of these mammals that are concentrated in the place due to the great amount of jellyfish that serve as food.
After enjoying this show, we will go to Coral Key, in the journey of approximately 20 minutes, we can observe and learn about the different types of mangroves and corals that adorn our waters.
When arriving at coral cay, wherein one of the most exquisite restaurants of the place we will order our lunch, after choosing it in a varied menu.
We will visit a point to do the snorkeling giving time to the restaurant to prepare our lunch, we will enjoy this sport for approximately 50 minutes and then return to the restaurant.
Then we will return to the Cayo Zapatillas, where we will be able to observe spectacular sea gardens where we can find (starfish, cucumbers, barracudas, diversity of corals and multicolored fish banks), the same can be observed from the boat.
Cayas Zapatilla, located at the eastern end of the Bastimento Maritime National Park, is made up of 2 islets of 34 and 14 hectares respectively, surrounded by spectacular white sand beaches (according to the Chilean Mercury newspaper, one of the 25 most beautiful in the world), Make this place an unparalleled paradise.
We enjoyed for about 1 1/2 hours of this paradise and returned at about 4 pm towards our hotels.
On our way back we will be making a short stop so that they can observe starfishes prostrate in the sandy bottom of the sea and near the mangroves.
At about 4 in the afternoon, we will be returning to our hotels.
Hotel Pick-up
Ground Transportation
Drinks
Insurance
Maritime Transportation
Tour Guide
When requesting a reservation, the user accepts the cancellation policy detailed below.
For confirmed reservations:
A refund of 100% of the price paid at the time of booking will be made if you cancel up to 7 DAYS in advance of the reserved day.
A refund of 85% of the price paid at the time of booking will be made if canceled up to 3 DAYS before the reserved day.
No refund will be made if canceled less than 72 hours before the reserved day.
Remember that our tours leave from Bocas del Toro.