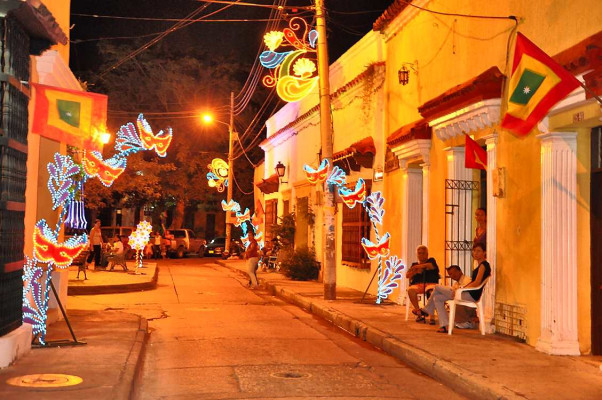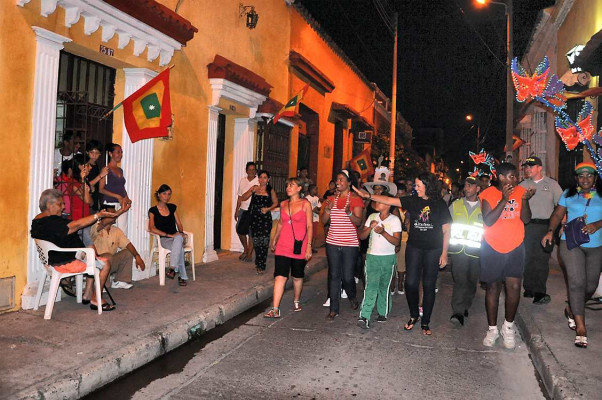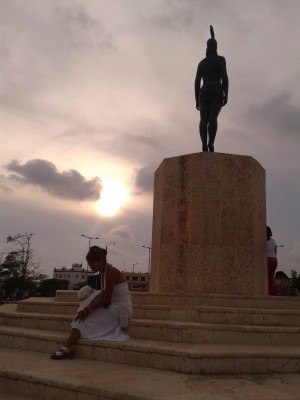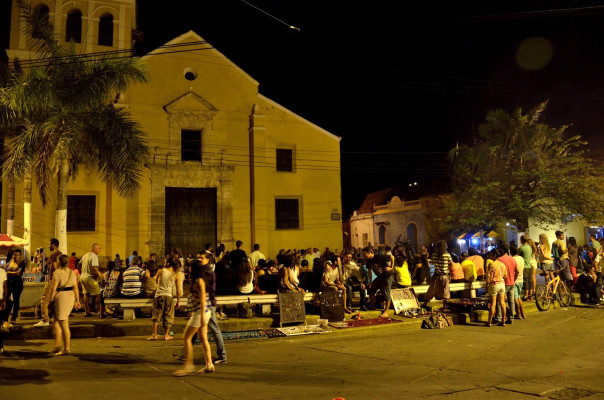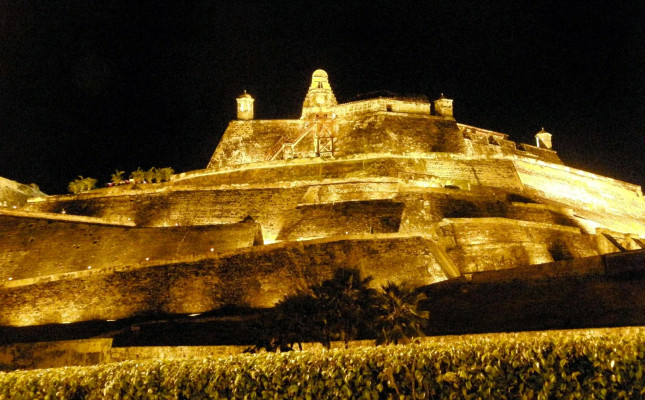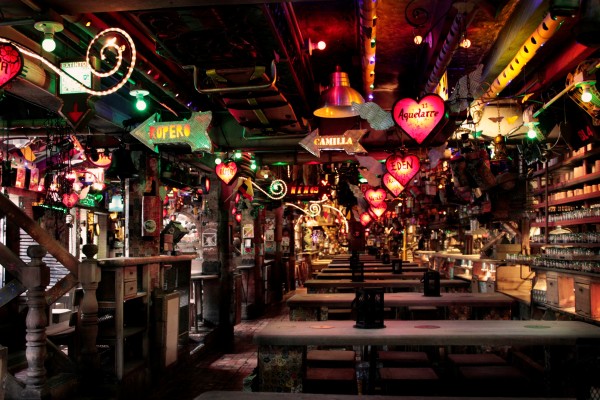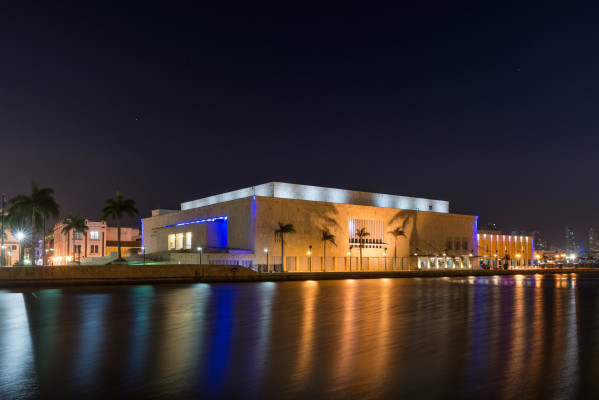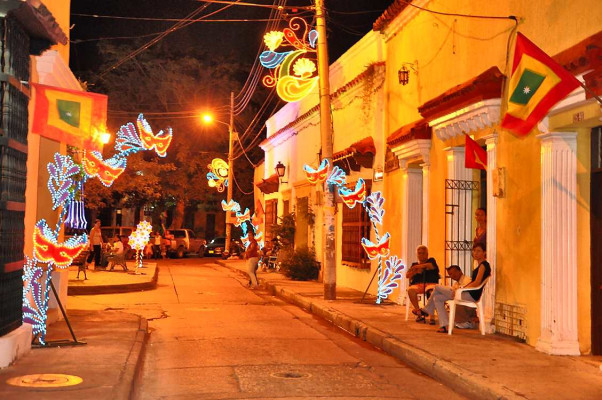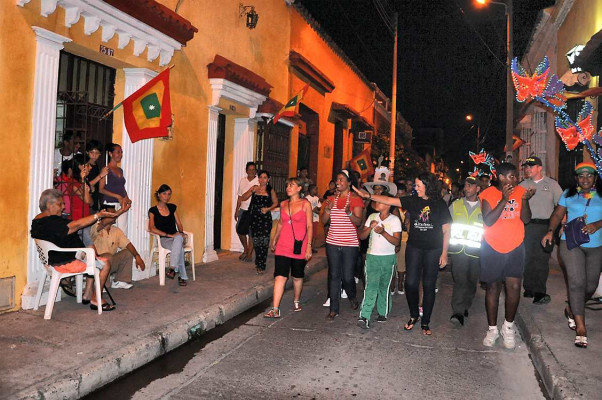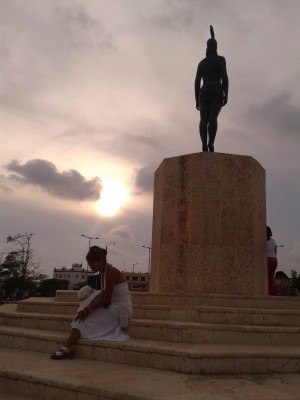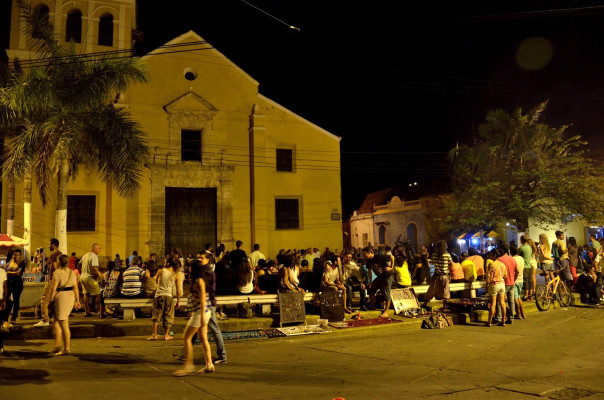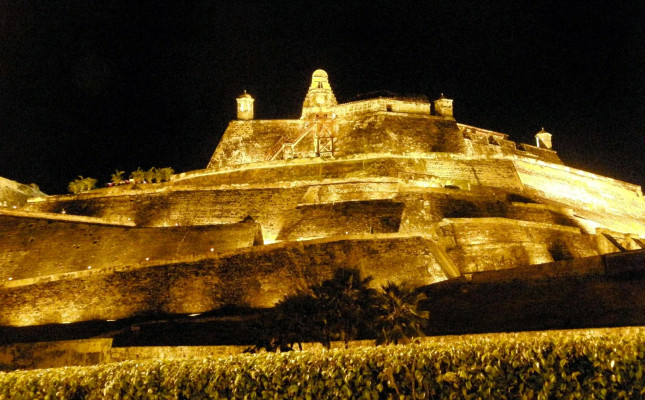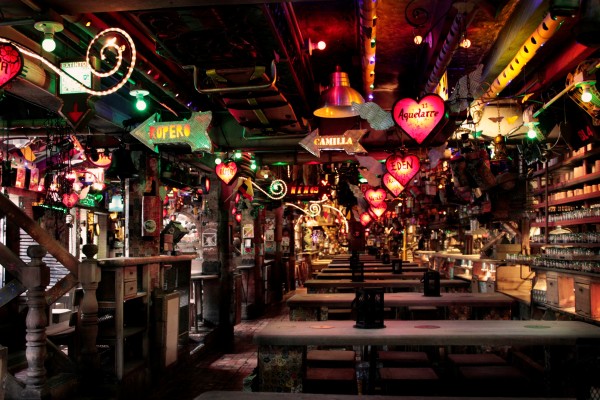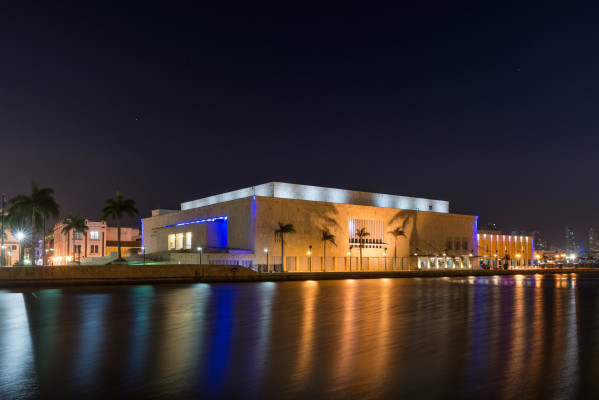 Chiva night experience in Cartagenta
Disfruta una noche llena de rumba y cultura en cartagena junto a un guía donde podrás compartir una noche inolvidable
Precios:
👨‍💼adults

De 1 a 2 Adultos:

USD$19

Per Person
De 2 a 4 Adultos:

USD$19

Per Person

🙇‍♂️ Niños: from USD

$0

Per Person
👼 Infantes: from USD

$0

Per Person
Or Book Online Bellow
---
---
Hours 7:45 pm to 8:20 pm
In this tour, we will pick up the passengers in the hotels of Bocagrande (if they are in any other hotel outside the area they must move to the meeting point "Hotel Dorado Plaza Bocagrande 19:45 hour"). We will start the tour by opening the bar which has; Ron Tres Esquinas Native of Bolivar and Coca-Cola, then we will pass by the 1.Centro de Convenciones; is one of the most important in South America, where there are congresses, music shows, theater, weddings and the most significant events in the country. 2. Gethsemane; is the neighborhood where the independence movement of Cartagena was born. It is also a bohemian and traditional place that welcomes hundreds of tourists every day. 3. Castillo San Felipe; is considered one of the 7 wonders of Colombia, for the history that preserves, as it is the great fort built by the Spanish empire to protect its riches, the castle suffered and resisted frequent attacks by the English and French army. 4. India Catalina; a monument that pays tribute to the Indians of the Caribbean who lived in the territory before the arrival of the Spaniards. 5.Baluarte of San Francisco Javier (here we will be for about 45 minutes to enjoy Vallenata music and some typical foods like the Carimañolas, Empanadas and Arepa de Huevo), we will continue the route towards the 6.Zona Rosa de Cartagena "La Calle Artesanal "We will enter one of the discos and there we will stay until 11:45 pm. Finally, we will take the passengers to the Hotel where they were collected (Bocagrande), people who wish to stay can do it and the return runs on their own.v
Hotel Pick-up
Ground Transportation
Food
Drinks
Tour Guide
When requesting a reservation, the user accepts the cancellation policy detailed below.
For confirmed reservations:
A refund of 100% of the price paid at the time of booking will be made if you cancel up to 7 DAYS in advance of the reserved day.
A refund of 85% of the price paid at the time of booking will be made if canceled up to 3 DAYS before the reserved day.
No refund will be made if canceled less than 72 hours before the reserved day.
OBSERVATIONS
The pick up is from the hotels only applies to the area of BOCAGRANDE - the passenger must be transferred to the hotel Dorado Plaza - Bocagrande HOUR: 19:45 (7:45 PM)