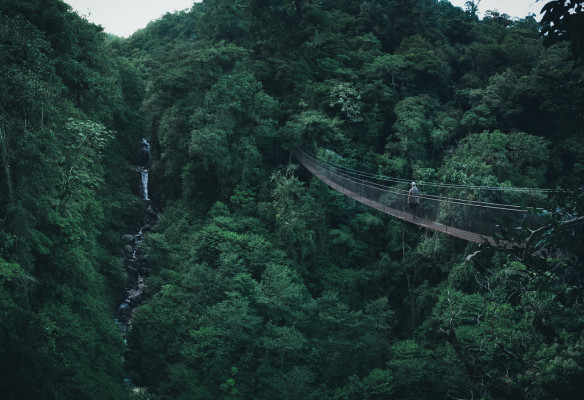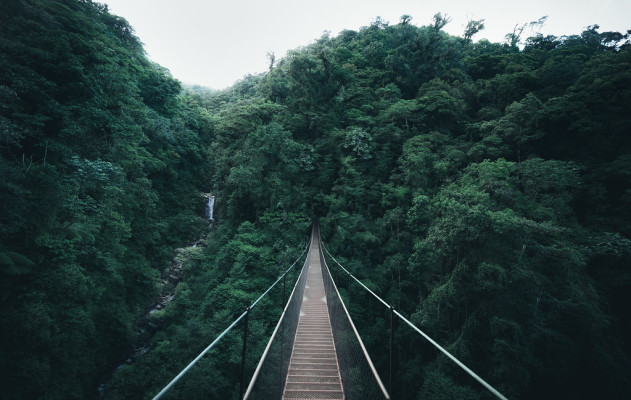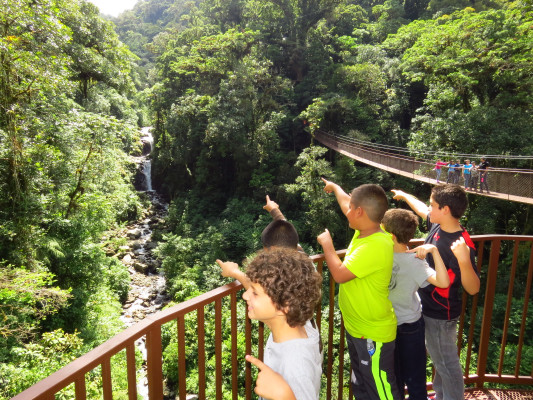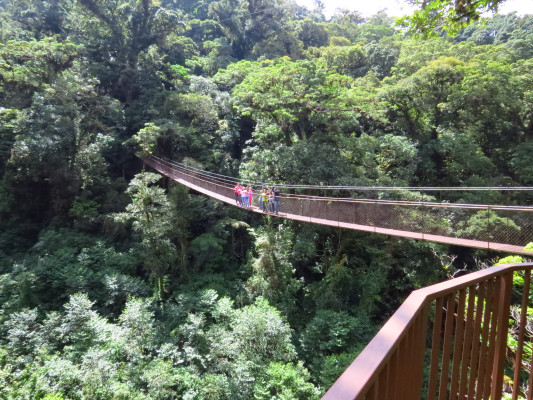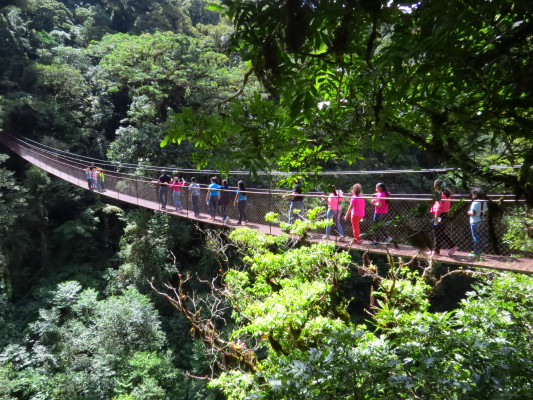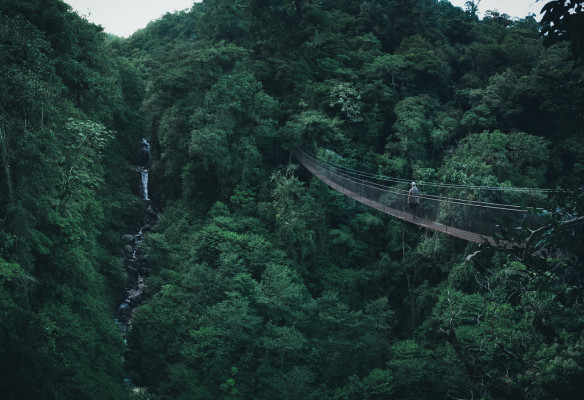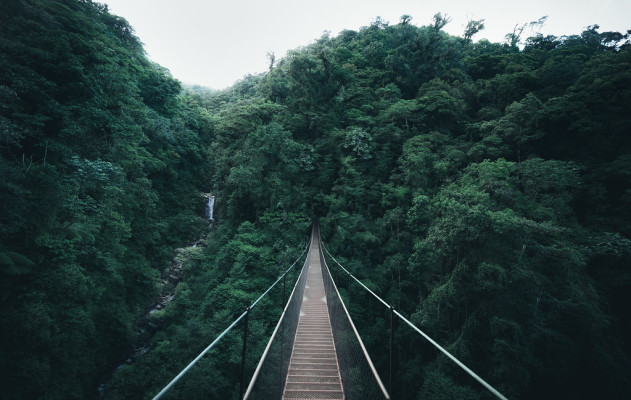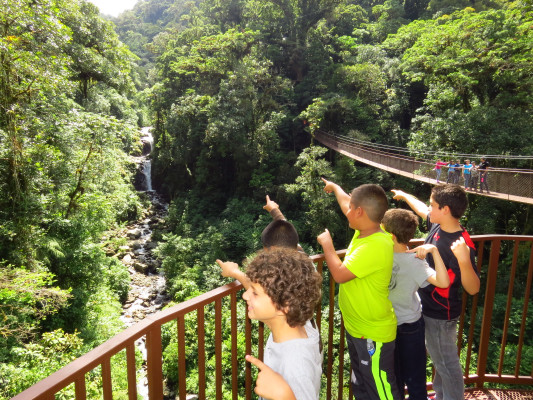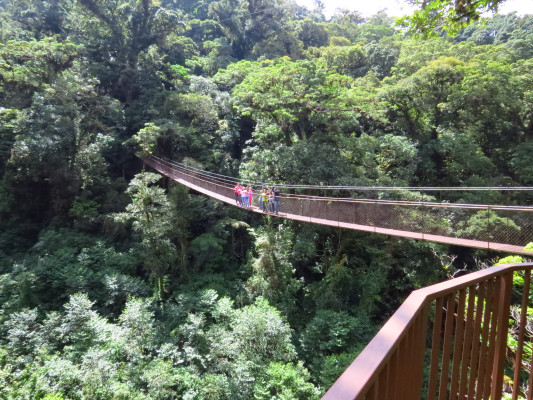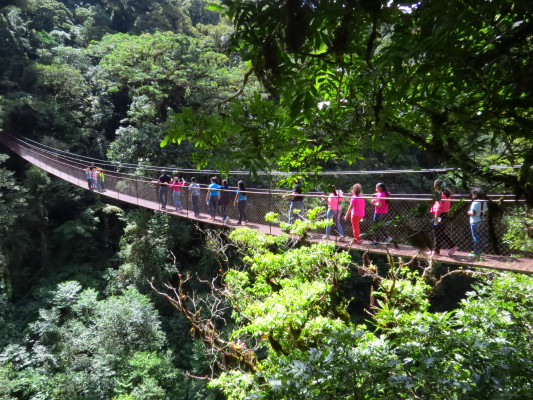 Río Cristal hanging bridges
Disfruta de la naturaleza entre estos puentes colgantes.
Precios:
👨‍💼adults

De 1 a 2 Adultos:

USD$30

Per Person
De 2 a 4 Adultos:

USD$30

Per Person

🙇‍♂️ Niños: from USD

$30

Per Person
👼 Infantes: from USD

$0

Per Person
Or Book Online Bellow
---
---
The Boquete Tree Trek Hanging Bridges Tour is your unique opportunity to enjoy an elevated perspective of the biodiversity of Panama's tropical cloud forest. It is a circuit of 6 suspension bridges covering a 4.5 km route through the treetops.
The Bridges tour takes place within the private forest reserve, Rio Cristal, located in the Talamanca Mountain Range bordering La Amistad International Park (P.I.L.A.). You will be accompanied by a local guide who will help you know the lush flora and fauna of these protected forests.
This is a new adventure in which you will enjoy breathtaking views of rivers, waterfalls, and the towering Volcan Baru. A unique experience that will leave you with unforgettable memories.
Suspension bridges at Boquete Tree Trek range from 70 to 135 meters long and reach heights from 10 to 75 meters above the ground. In addition, you will go along 6 trails that measure from 185m to 1.5 km, reaching altitudes ranging from 1.660 to 1.827 m.s.n.m.
This makes us the only organized system of wilderness walkways in Panama. The trails of medium difficulty can be enjoyed by children and adults alike. Experience the adventure and natural beauty of this protected cloud forest. We invite you to join us in this exciting, adrenaline filled adventure.
Ground Transportation
Tour Guide
Hotel Pick-up
Food
Drinks
Insurance
Tips
When requesting a reservation, the user accepts the cancellation policy detailed below.
For confirmed reservations:
A refund of 100% of the price paid at the time of booking will be made if you cancel up to 7 DAYS in advance of the reserved day.
A refund of 85% of the price paid at the time of booking will be made if canceled up to 3 DAYS before the reserved day.
No refund will be made if canceled less than 72 hours before the reserved day.
Restrictions
Overweight people.
Heart diseases.
Spine injuries, knee or ankle.
Bone deficiencies.
Children under 6 years (Private Tour only).
Pregnant women.
Prohibitions
Removal of plants, insects, or any wild animals.
Excessive noise.
Littering.