Mobile Voucher accepted
10 hours
24 Hour Support
Verified Operator
Transportation Included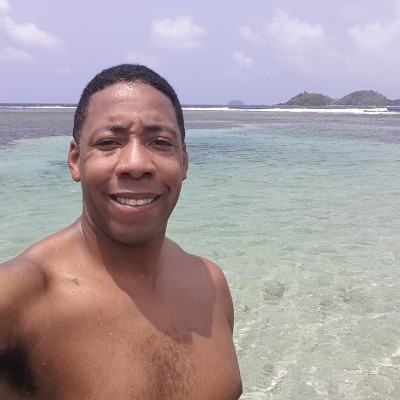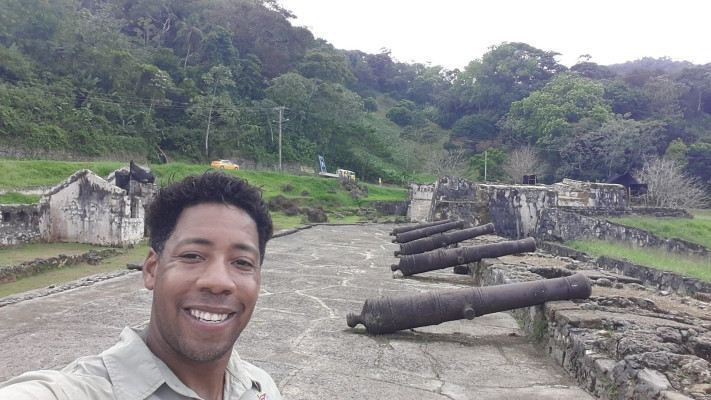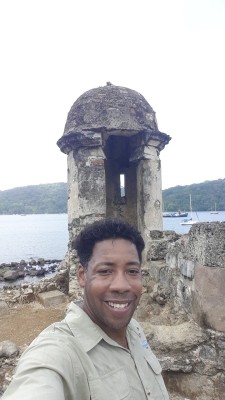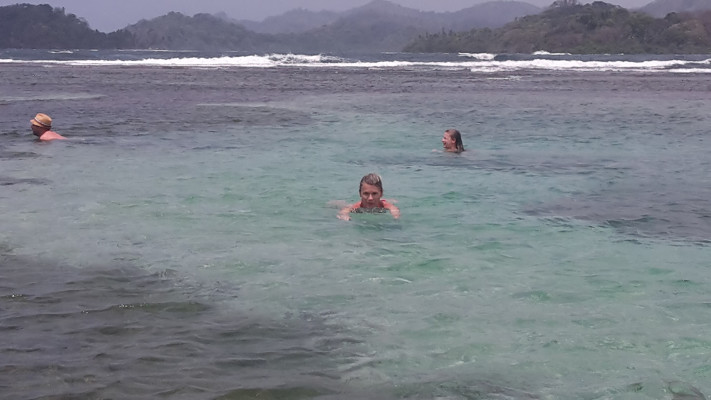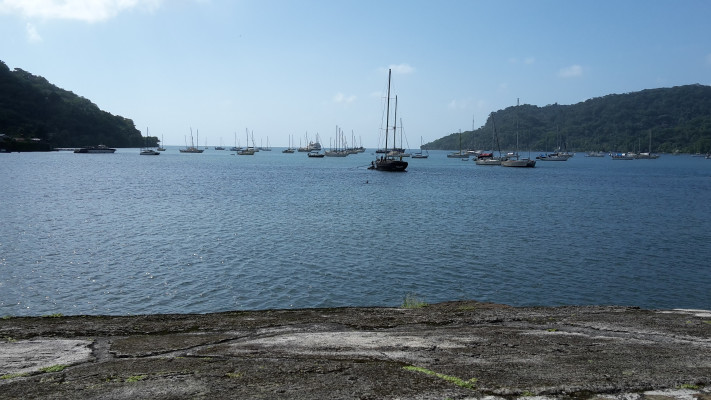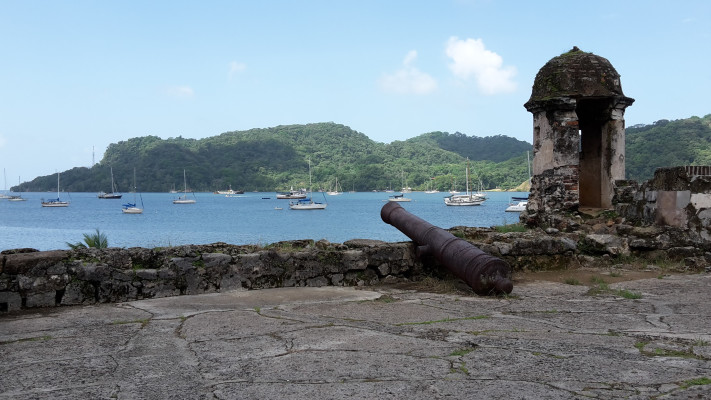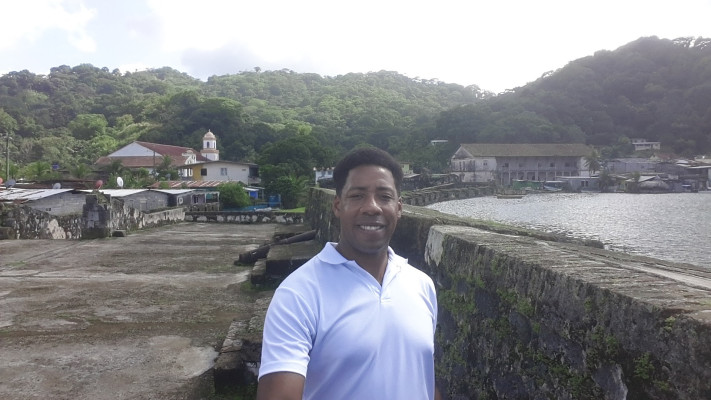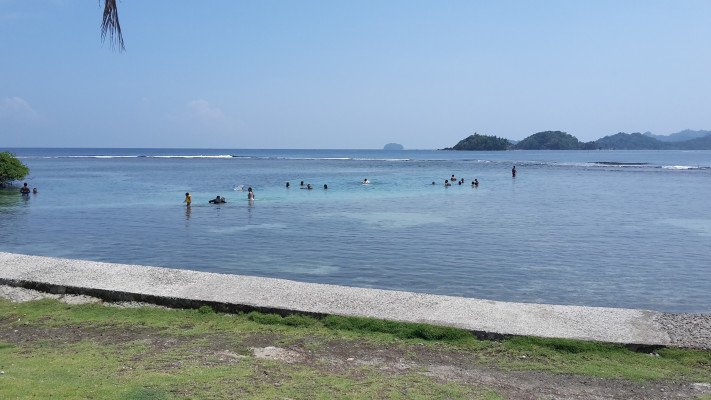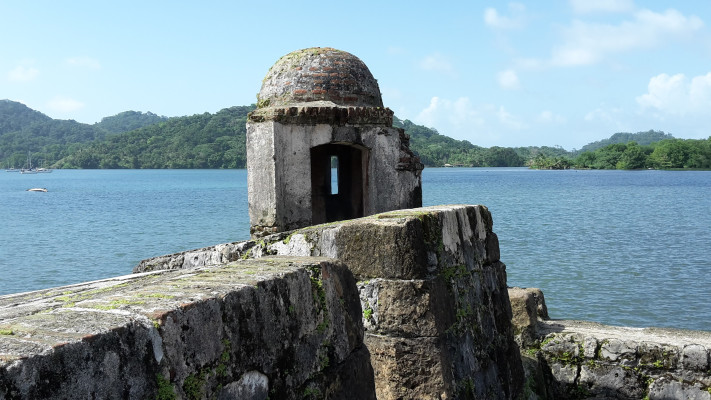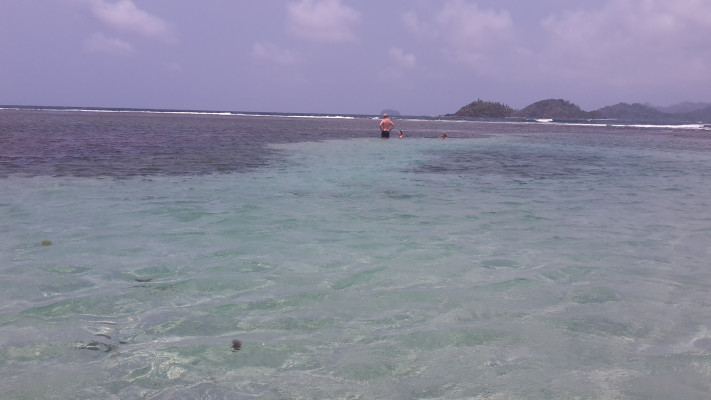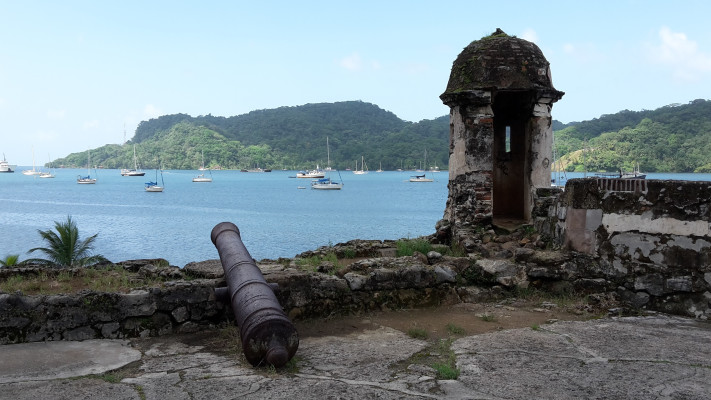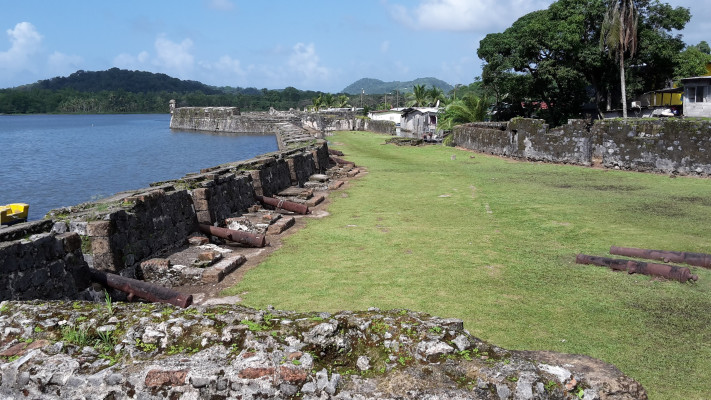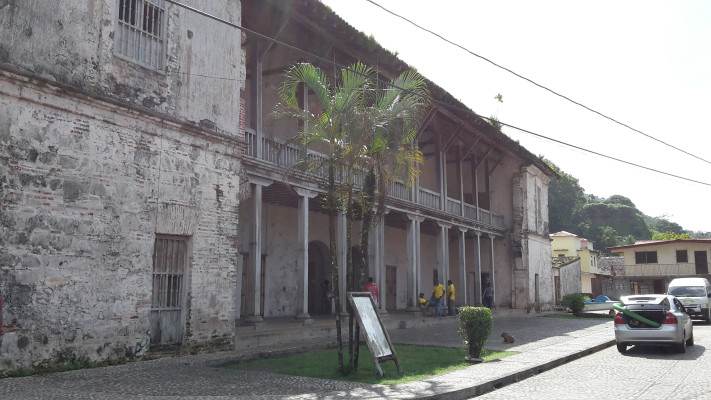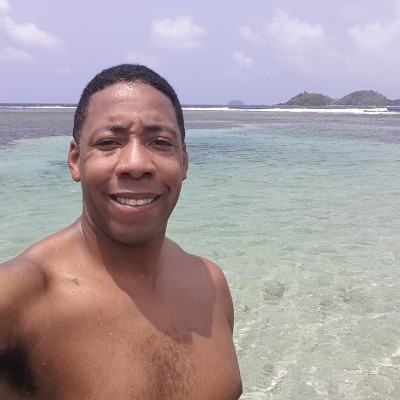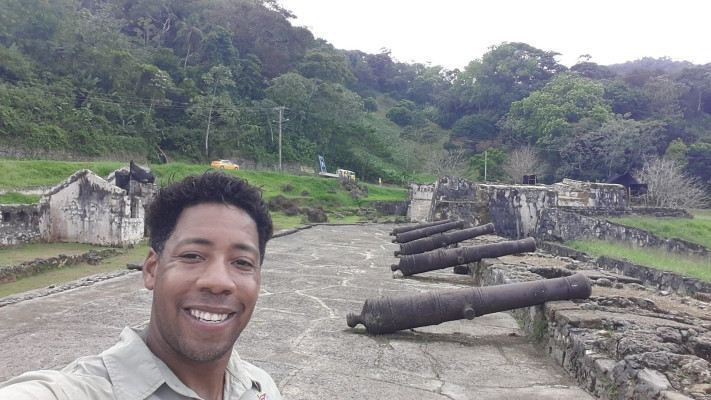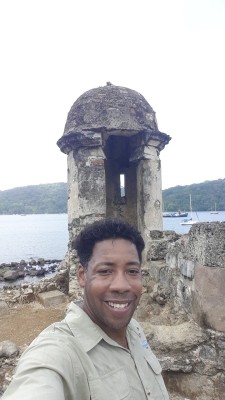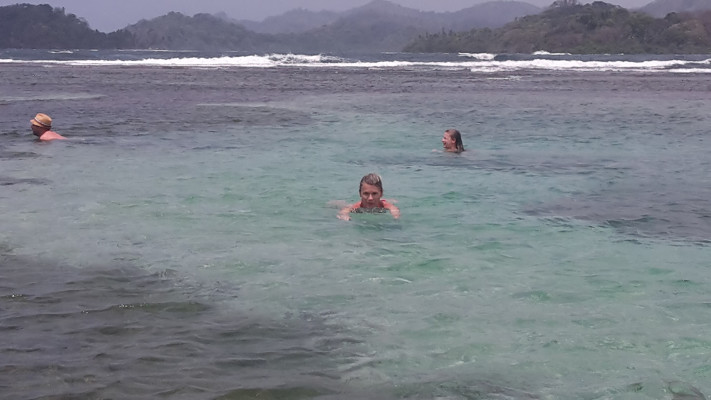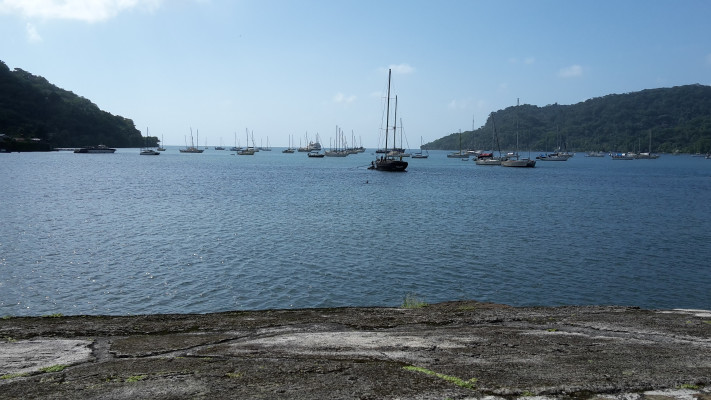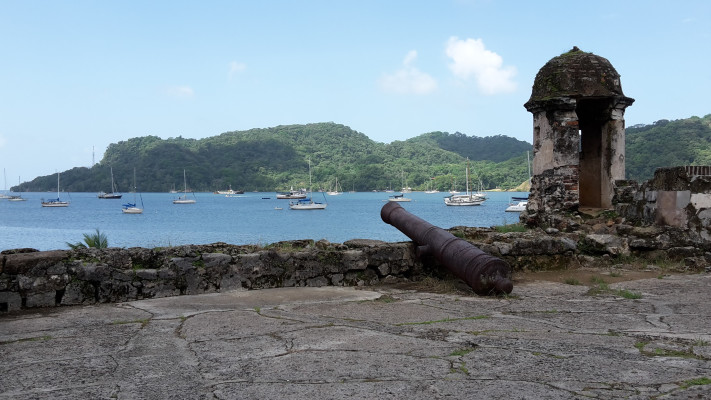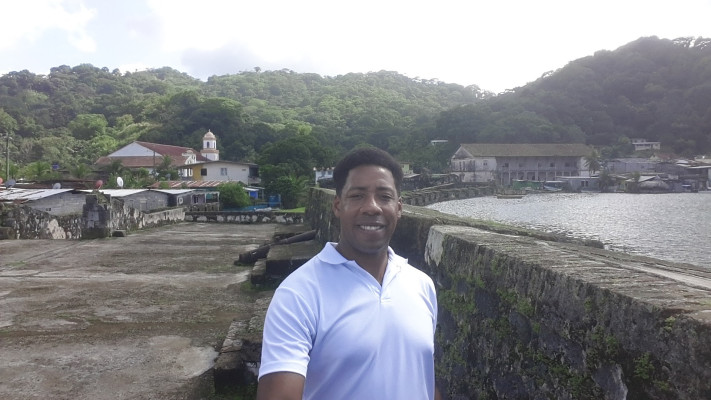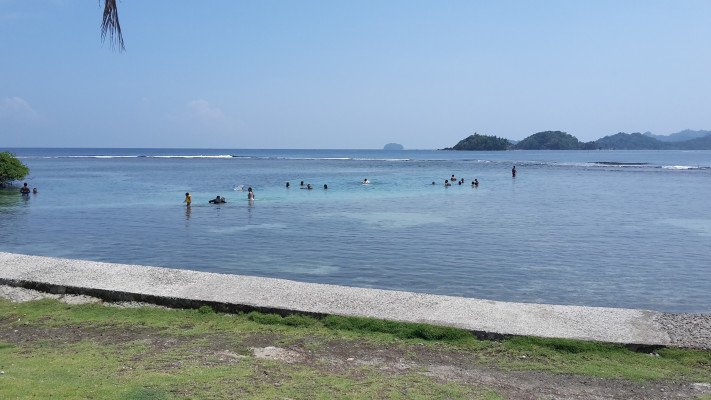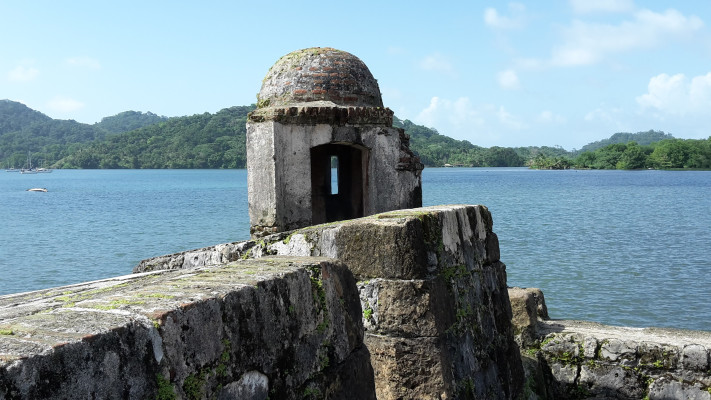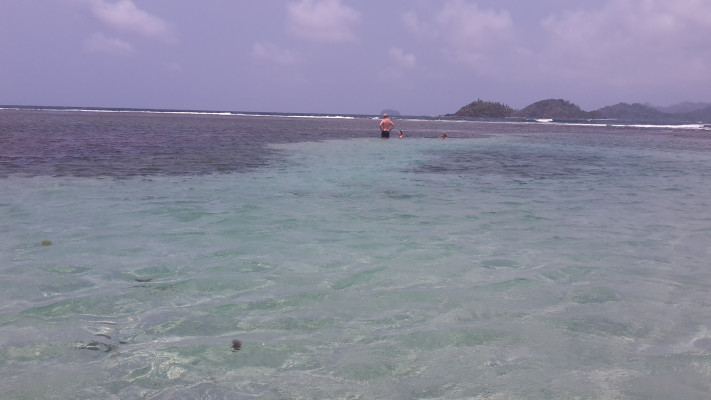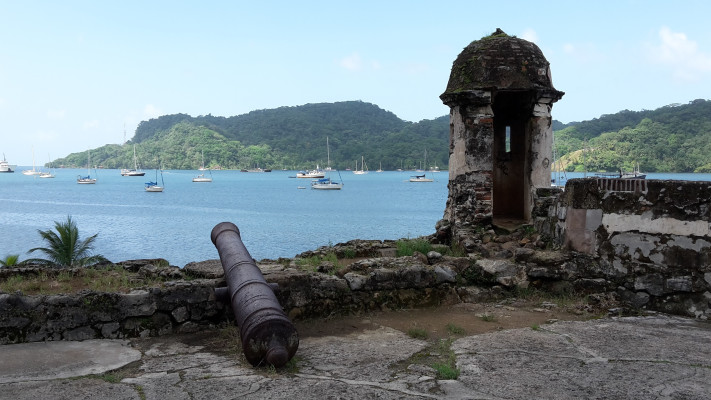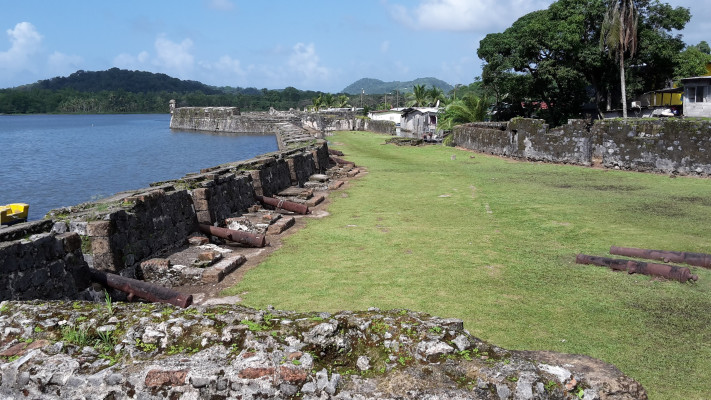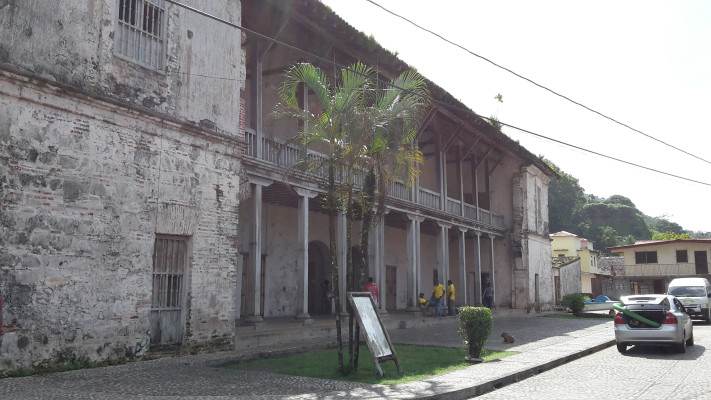 ---
description
Portobelo is located in the province of Colon, district of Portobelo, at 2 hours from Panama city, which outstands its beautiful beaches in the Caribbean side and of course its formidable background history that still stands in their monumental military architecture.
This town was popular back in time due to the famous fairs of Portobelo were merchants from all over the world, reached down to trade and exchange goods and articles using the famous Cobblestone road known as Camino Real & Camino de Cruces.
Furthermore these routes; made by the spaniards conquerors, were used in order to ship all the gold, silver and treasures that were taken out from Peru and Ecuador to Europe; reason why many Pirates and Buccaneers raided this town no less than 7 times.
---
What's Incluided
Hotel Pick-up
Ground Transportation
Insurance
Tour Guide
---
Usage instructions
FLOW OF THE TOUR.
We depart from pick-up point location at 7:00am taking the Motta expressway to reach around 8:00am at Sabanitas Colon.
From there to Portobello is 45mins ride. As we reach to Portobello Town we make arrangement with the restaurant were we'll have lunch.
We do our historical tour around the fortressess and the Colonial buildings (2hours). After this, we have lunch (1 hour).
Finished lunch we jump back into the vans and take a 25 minutes ride to reach at a beautiful public beach called CACIQUE.
Here will stay the rest of the afternoon having a nice swim in the clear water and white sand. Around 3:30pm we should be moving back to your agreed drop-off location were tour ends.
---
Cancelation policy
When requesting a reservation, the user accepts the cancellation policy detailed below.
For confirmed reservations:
A refund of 100% of the price paid at the time of booking will be made if you cancel up to 7 DAYS in advance of the reserved day.
A refund of 85% of the price paid at the time of booking will be made if canceled up to 3 DAYS before the reserved day.
No refund will be made if canceled less than 72 hours before the reserved day.
---
Important information
Once the reservation is made and confirmed, an email will be sent with the information of the guide, and additional details.
---